Pandorapark
PandoraPark is a game developer company, creating exciting and challenging games filled with innovation and quality that you want to play.
Games
---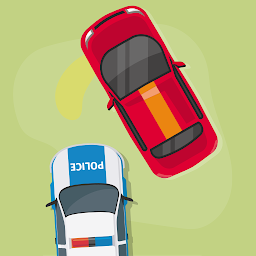 Cop Chop - Police Car Chase
Run!! Police cars are chasing you! Hold your steering strong and evade them away. Make your way through power-ups, speed-ups, bombs, and coins. Level up and speed up your vehicle, do not get busted. Ready to take the challenge?
Run faster choosing your best car! Evade police cars and collect coins to stay upgrade to play with new cars in new levels. Bombs, Speed ups and other power ups to make the game play more interesting.
Police cars are faster than you so stay calm, drive safe & find out the best way to evade those all. Boom those cop cars!!
---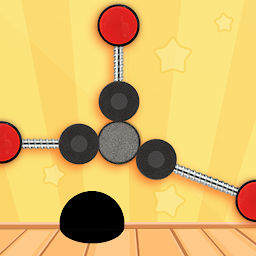 Physics Puzzle Game : Magneto
Use your scientific brain to solve the real life physics based logic puzzles.
Put the ball in the pocket. Make your way through swing magnetic balls. Collect all the stars to open the shutter then go inside the door. Solve all the puzzles and unlock new levels & worlds with the help of different real life objects that you like to play with - iron, magnet, pendulum, wood block, screw, spring, balloon, blade, dumper, slider, tape etc.
---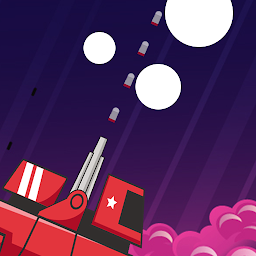 Cannon Shooting Game Endorfire
End of the world! Objects are falling from the sky, breaking your home down, shoot them up with cannon and save your village. How much falling objects you can destroy? How long can you survive? How far can you go?
Play with awesome weapons like tanks, canons to destroy those objects in the air . Gain power & speed by collecting coins. Different objects to fire, unlock those and choose what you like most.
---
Contact: pandorapark3@gmail.com